OUR PORTFOLIO
Two online brands that embrace the
most important aspects of our lives 
Improving the quality of the working life!
TWO BRANDS
Pat-Ami incorporates 2 essential online brands that are independent from one another, each with its own identity, mission and signature: CaribbeanOpus and CaribVacationAuctions.
They relate to each other by improving the quality of the working life and of the free-time of people living on the 10 targeted multi-lingual Caribbean islands*, although they may effect the choices of residents of the neighbouring islands and of tourists from all around the world.
FIND THE RIGHT JOB
If you live on one of the islands and are struggling to find the right job OR the perfect employee for a vacancy you are in need of CaribbeanOpus. The website's straightforward design makes it easy to consult, the perfect platform one click away from starting a new life.
Work is terribly important and can define the quality of your days, but we value very much also your free time. After a productive Monday to Friday routine it is time to wind down and enjoy, finding activities that relax and energize you by clicking on CaribVacationAuctions.
Thanks to this diverse portfolio you can always reach the right target group with us. Both at national, regional and local level.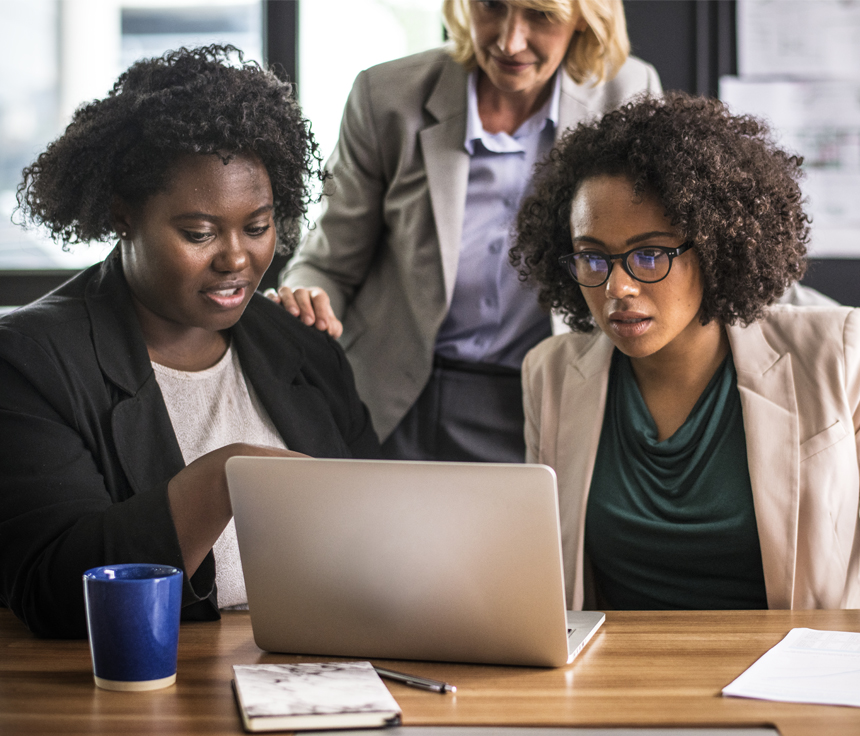 VACANCY WEBSITE

Jobboard
10 islands in the Caribbean
Online since May 1st 2016
Need help or advice? We are happy to help you.
Direct contact Mobile: T + 31 (6) 13 31 94 01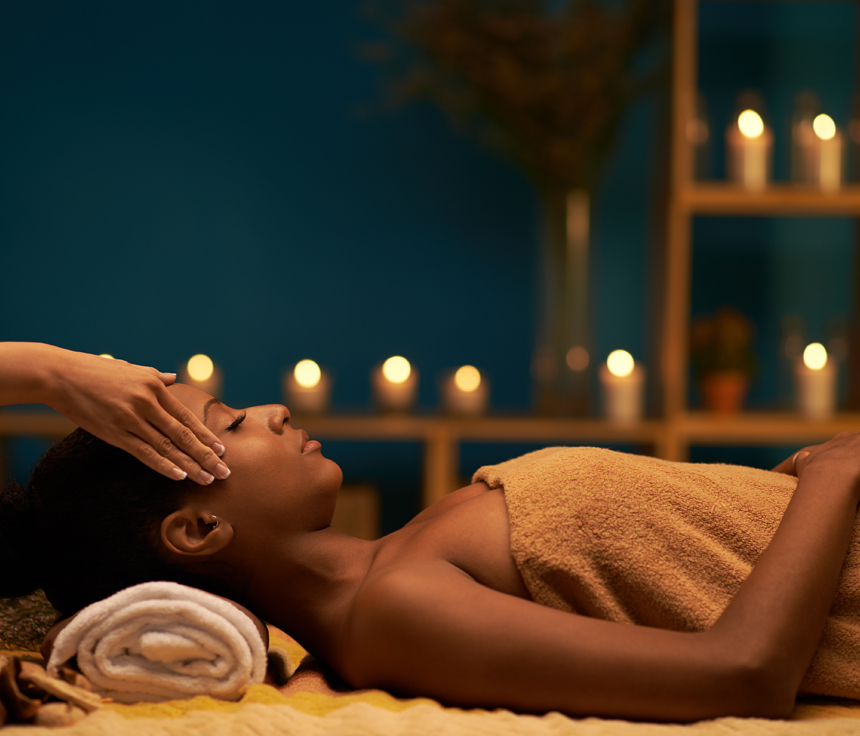 ONLINE AUCTION WEBSITE

Carib Vacation Auctions
Vacation Auctions
10 islands in the Caribbean
Need help or advice? We are happy to help you.
Direct contact Mobile: T + 31 (6) 13 31 94 01