Pat-Ami.com
Pat-Ami is a sole proprietorship in online jobs, based in the Netherlands.
Pat-Ami wants to create a more interesting and exciting way for employees to search for jobs online.
Pat-Ami secures this, among other things, to offer online coaching sessions.
Seize every opportunity to express your qualities and live with joy!
ABOUT PAT-AMI
Pat-Ami is born to stimulate the growth of the online job vacancy market.
It was founded by Patricia Richardson, who was born in the Antilles and is now living in the Netherlands since 1985. Distance is only a matter of kilometres because, thanks to the founder's background, we are close to the challenges and needs of people who live in this geographical area. Job vacancies are not easy to detect and websites offering them are often overloaded with too many postings, confusing and side-tracking potential seekers.
Pat-Ami is happy to provide the online data analysis & the marketing platform as a solution for our partners.
"Pat-Ami strives to become a household brand in providing services to empower the lives of both young and more experienced people, their family and the community."
Together we can stimulate quality and vitality in the work and leisure markets. Our Partnerschips Team is committed to achieving good marketing solutions for our business partners and the best deals for our clients. We believe in a win-win-win …
WE PROVIDING A JOB VACANCY WEBSITE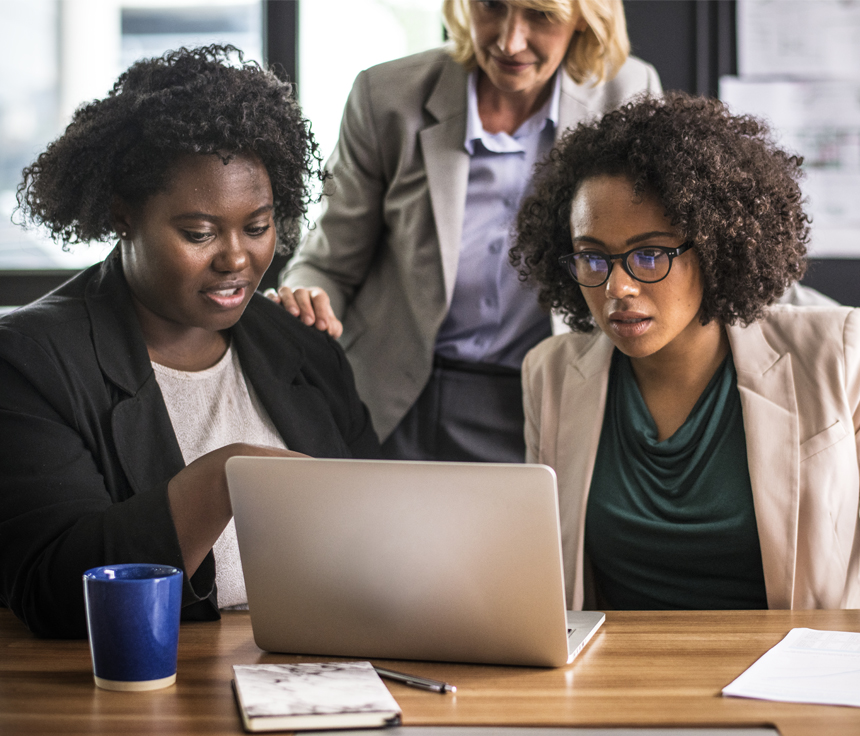 VACANCY WEBSITE


A clear an professional job vacancy website,
which also offers online coaching session
among other services.